Economic Development
Invested on Many Levels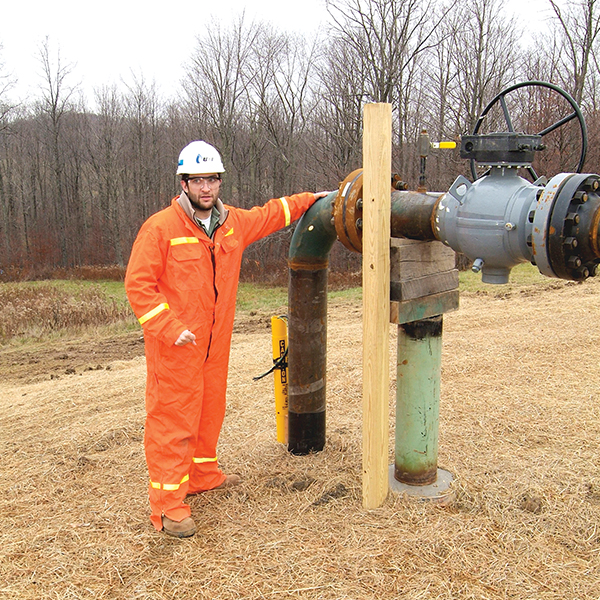 Domestic Abundance
With abundant local natural gas resources, UGI, its customers, businesses and the entire region benefit from lower supply costs, economic investment and related job opportunities. Read more about "the Marcellus multiplier."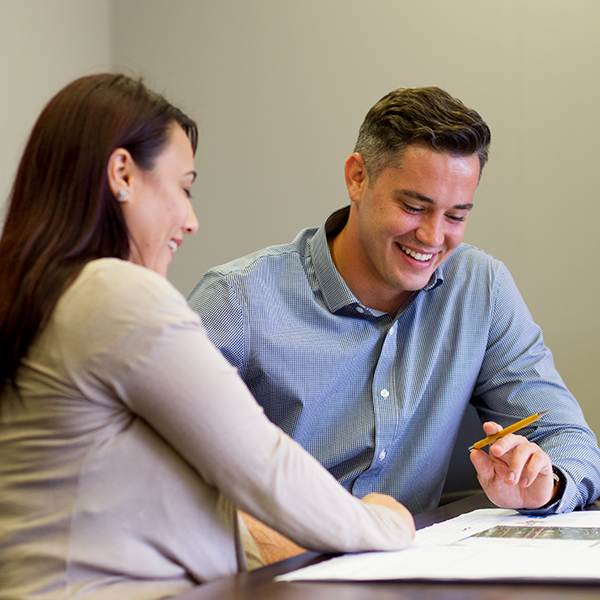 Supporting New Technologies
Energy is no different than any other industry—new technologies and advances are coming to market all the time. We partner with business customers to ensure that they are at the forefront of natural gas innovation. Read more about Natural Gas Innovation.