Energy Saving Tips
The Holiday Season is Here! Follow these Energy Tips: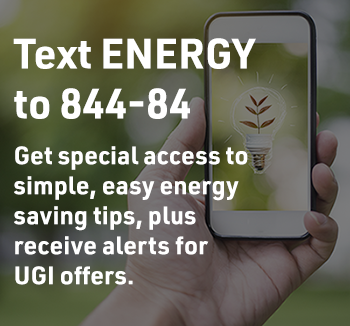 Year-Round, Every Day Energy Tips by Room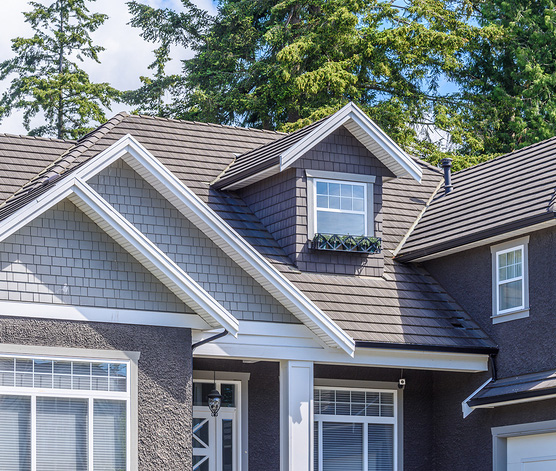 Easiest way to start saving is to turn off all fans and lights in unoccupied rooms or when you no longer need them.
During the heating season, open the drapes and take advantage of the sun's warmth and give your heater a break.
It takes more energy to pump air into a space where the vents are blocked, unblock vents where possible.
Use a smart thermostat to program your schedule to adjust the temperature while you are sleeping and away.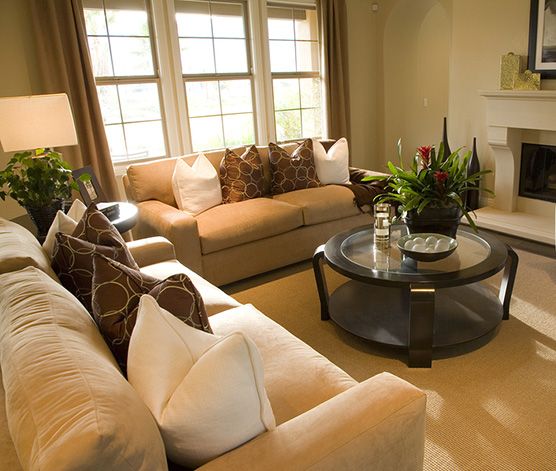 Install a smart power strip on your electronic entertainment centers to cut down on unnecessary plug load.
Unplug your phone/watch chargers when they are not in use.
Use a ceiling fan so you can turn down your AC, but be sure to turn it off when you leave the room.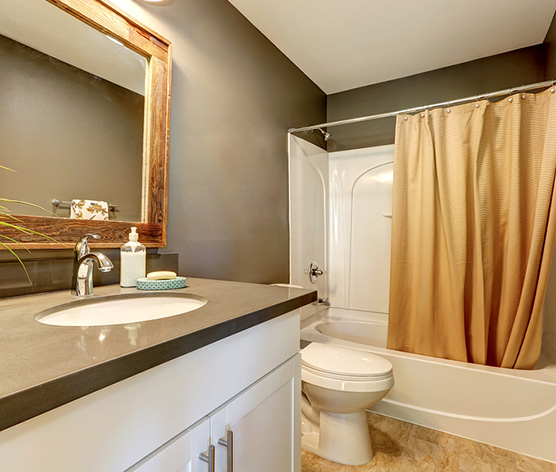 Take a 10-minute shower instead of a bath to save water and money on your heating bill.
Install a properly sized ENERGY STAR® vent fan to control moisture in the air while you shower.
Install low flow shower heads and faucet aerators to conserve water.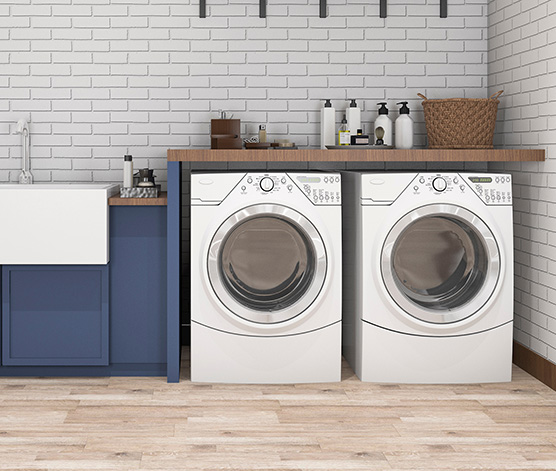 Save energy by giving your dryer a break and hanging your clothes out to dry.
Clean your lint trap between each dryer load to maximize air flow and efficiency of your dryer.
Wash full loads with cold water whenever possible. If you must wash partial loads, reduce the level of water appropriately.